Bye Bye, Spreadsheets
Manage every incoming royalty for your brand on one platform.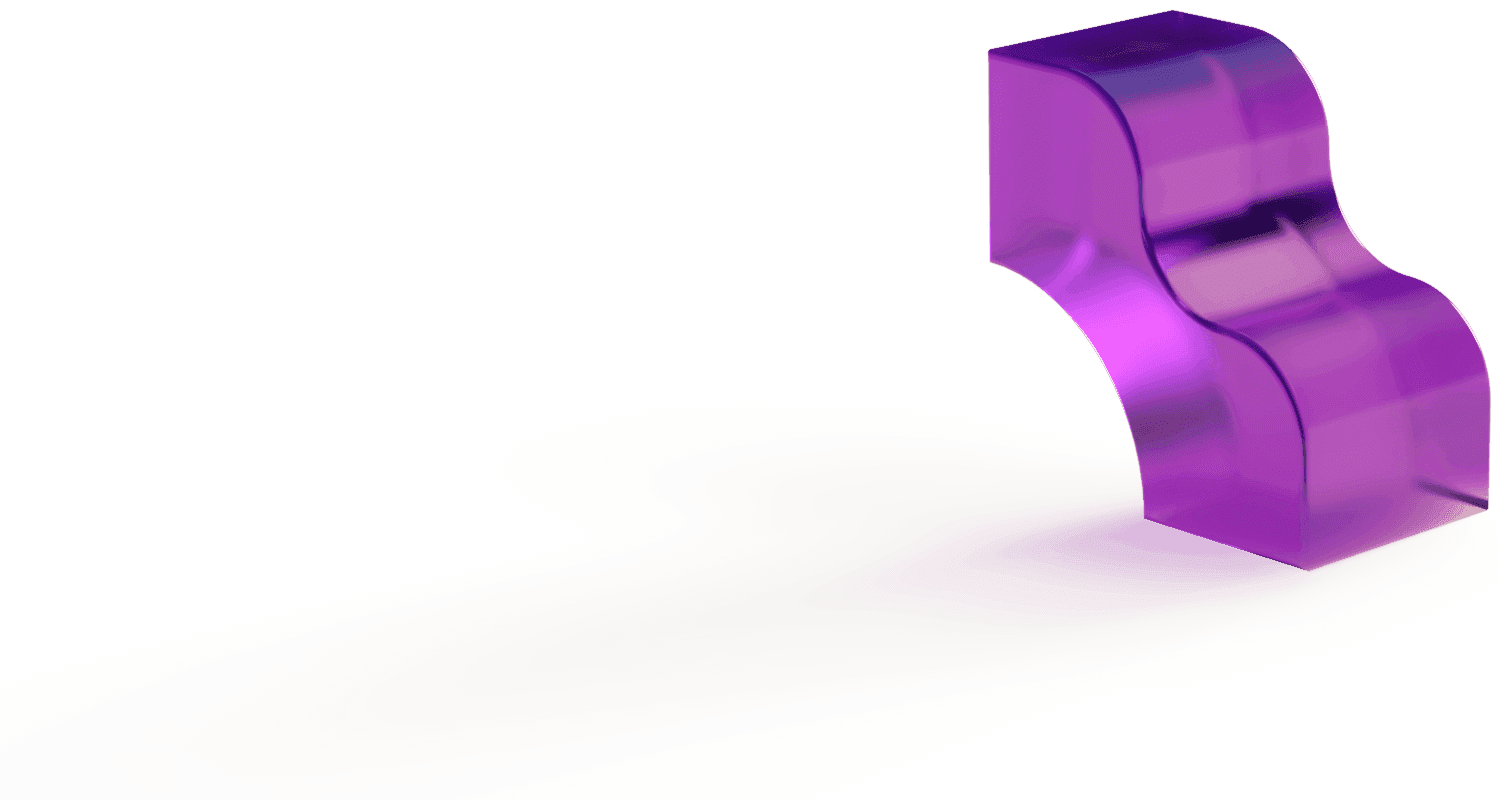 Don't just save time by automating your royalty validation, find missing dollars from your licensees
Our clients have found millions - yes, millions, in misfiled royalty statements from using Flowhaven's automated royalty validation platform. See why brands use our royalty templates, partner alerts, and line error resolution tools to keep their bottom line accurate.
Book a demo
Top brands run licensing with Flowhaven