Licensing Software for IP Management
Flowhaven provides revolutionary and secure, cloud-based ip licensing software for managing your company's intellectual property, so you can successfully focus on the core areas of your business. This software helps you by providing a way to measure data regarding processing license agreements and a way to evaluate how profitable they are.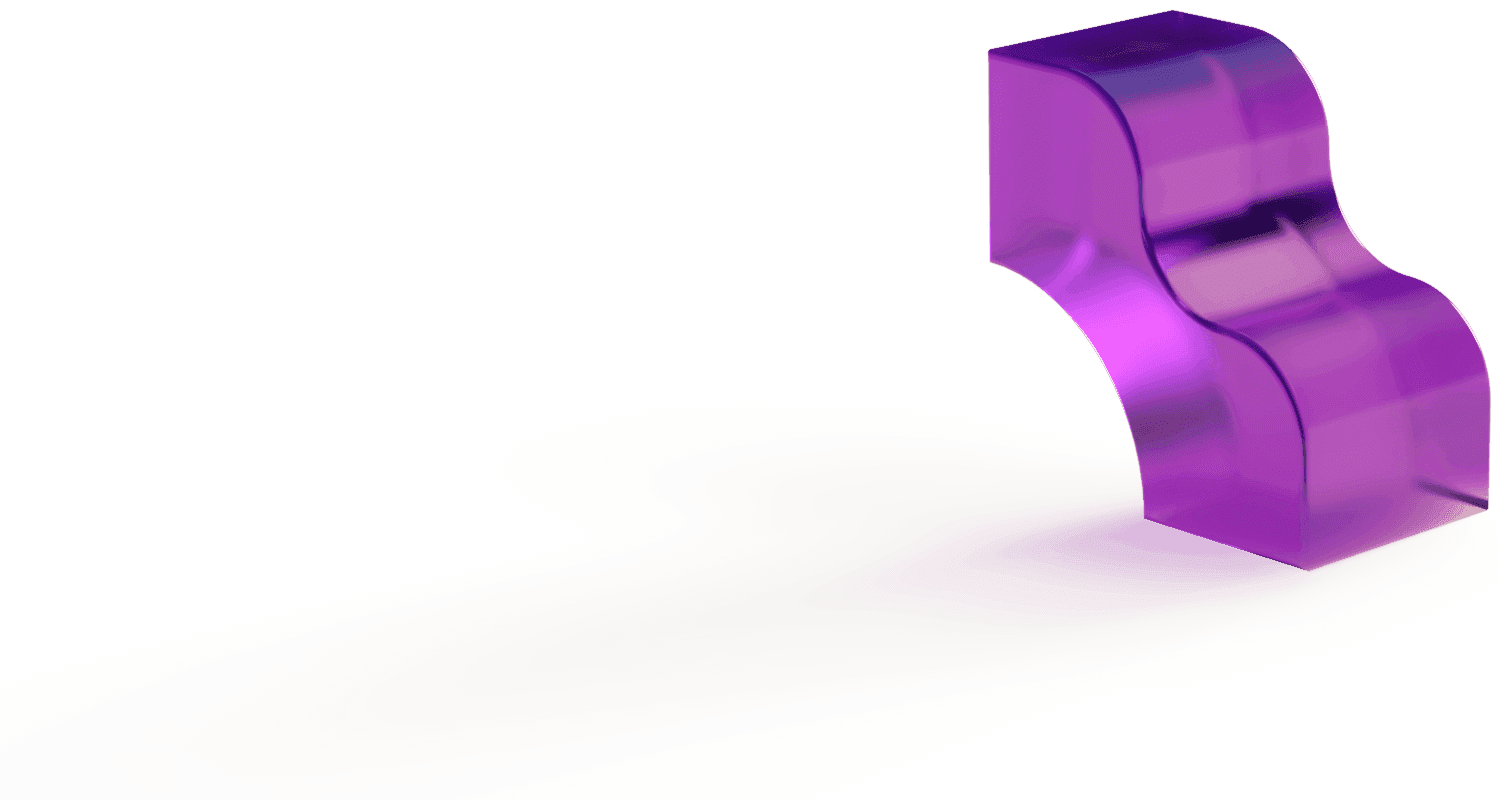 User-Friendly IP Asset Management Software
Use Flowhaven's state-of-the-art software for intellectual property asset management and more! From analytics to agreement management and royalty reporting, we're far from slowing down when it comes to improving how licensing companies manage their workload.
Book a demo
Top Brands run licensing with Flowhaven